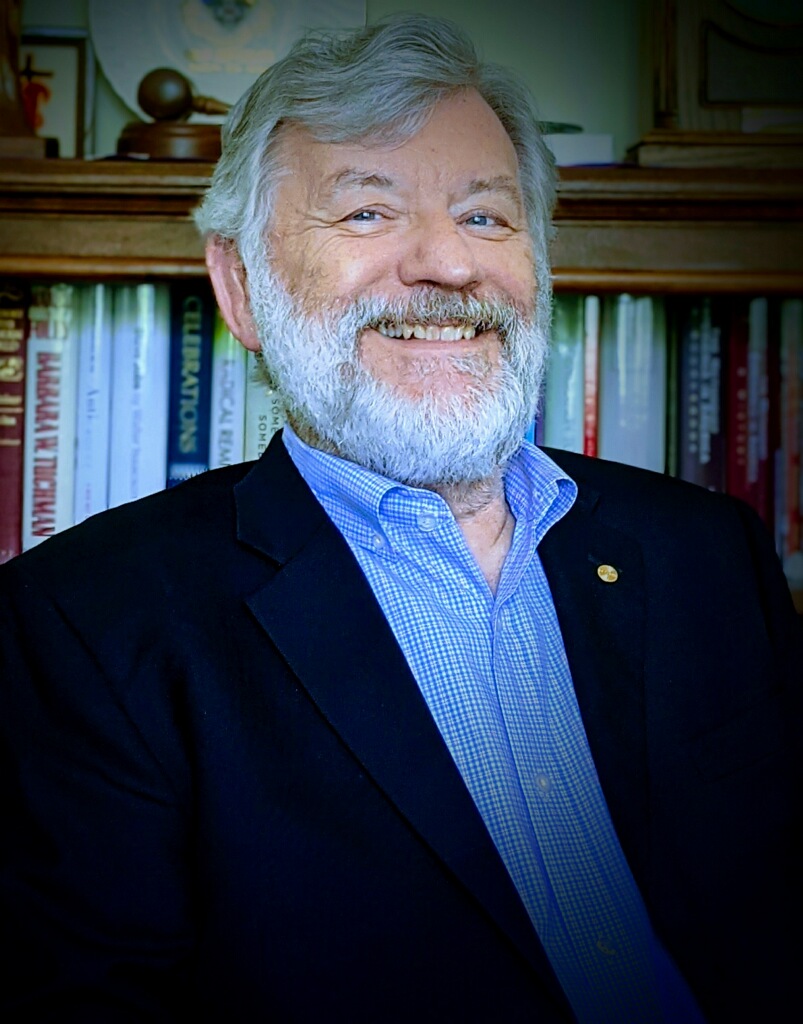 William B. Lawrence is Professor Emeritus of American Church History at Perkins School of Theology, Southern Methodist University, where he served as Dean from 2002-2016. He is also a Research Fellow in the Center for Studies in the Wesleyan Tradition at Duke Divinity School. An ordained Elder in The United Methodist Church and a retired full clergy member of the North Texas Annual Conference, he served on (and for four years was president of) the Judicial Council.
To learn more, go to
https://districts.nccumc.org/william-b-lawrence/
Bill will be our guest speaker during the 2022 Retreat slated for September 28 – 30, 2022 at Ft. Caswell Conference Center. This year's theme is "NOW WHAT ARE WE GOING TO DO? Reflections for Uncertain United Methodists."
Looking forward to seeing you there!
Early Bird Pricing ended August 8th, 2022
---
Thank you for your interest in this event. It is now past the registration deadline. We will be back in 2023 - September 27-29. See ya then!