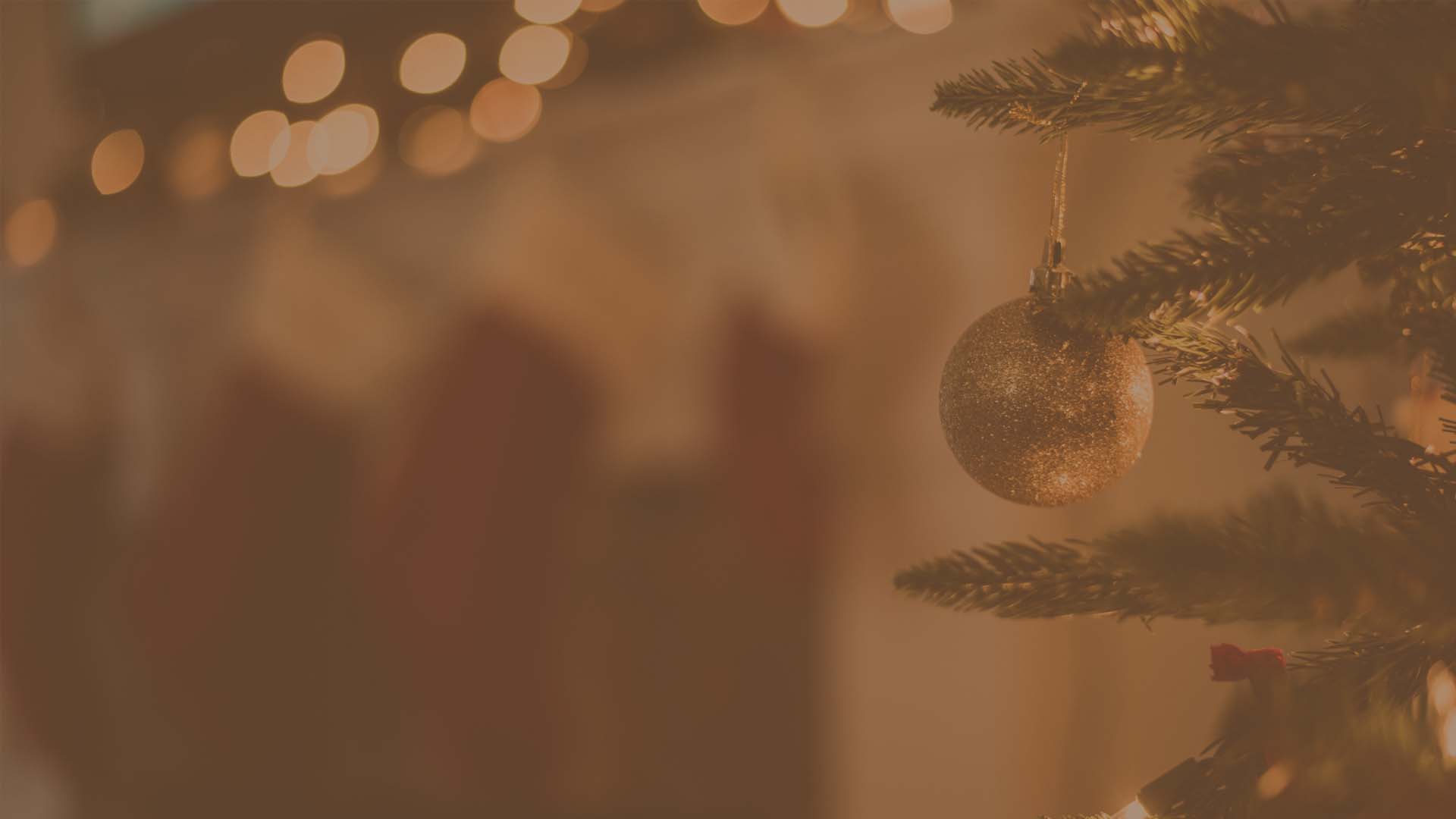 District Christmas Offering
Supporting Project AGAPE and Professors in Methodism
This year's District Christmas Offering will be evenly divided between two vital ministries: Project AGAPE and Professors in Methodism (an endowed fund of Forming Trusted Leaders).
Learn more about Project AGAPE→
Learn more about Professors in Methodism→
To Give
You can mail a check to the Conference Office. Make check payable to NC Conference and send to Conference Treasurer-Raleigh Area, P.O. Box 890202, Charlotte, NC 28289-0202. Please include the district advance number (see list below) on the memo line.
You can give through your local church. Make sure to designate your district advance number on your check.
District Advance Numbers
Beacon – "S00261 Beacon District Offering"
Capital – "S00262 Capital District Offering"
Corridor – "S00263 Corridor District Offering"
Fairway – "S00264 Fairway District Offering"
Gateway – "S00265 Gateway District Offering"
Harbor – "S00266 Harbor District Offering"
Heritage – "S00267 Heritage District Offering"
Sound – "S00268 Sound District Offering"
Downloadable Resources
Share these resources with your congregation and encourage them to give generously!
Give Now